Feel like you're being pulled in a million directions?
Drifting because you've lost your focus?
It happens! When you've got competing demands tugging at you, it makes it really challenging to stay focused on what needs to be done.
But it doesn't have to be this way. There are a few steps you can take to help you properly balance your responsibilities and find your focus.
Today's video is all about helping you get your life back on-track.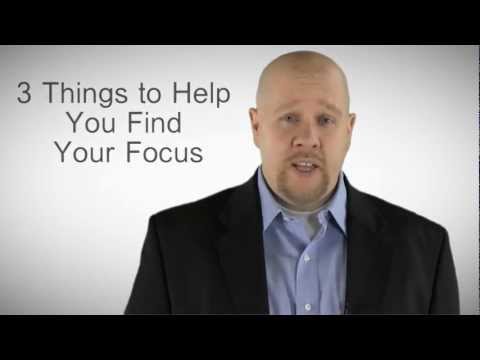 Click here for the tweet tip featured in this video.
That's it for now. Until next time remember to Develop Yourself, Empower Others and Lead by Example.
John